Ok, quiz time!
So, what happens when you leave the room for 10 seconds to get three water cups, come back and realize that your 20, almost 21-month-old son (Cole) has snagged the digital camera off of the just-taller-than-him-speaker by the lanyard and is walking around with it?
Well, my first answer, since it was off, and it was only 10 seconds is...nothing.  
I would be very wrong and guilty of underestimating a 12 year old in a 21 month old body.  
10 SECONDS!  ON, SNAP, SNAP, OFF....and hand it back to Mommy. How did he do this so fast?  And without me knowing?  I giggled pretty hard after finding this one.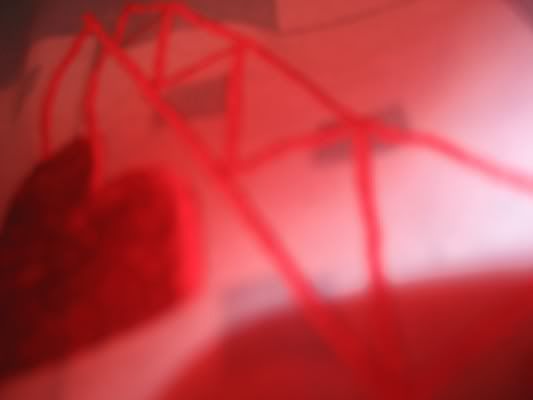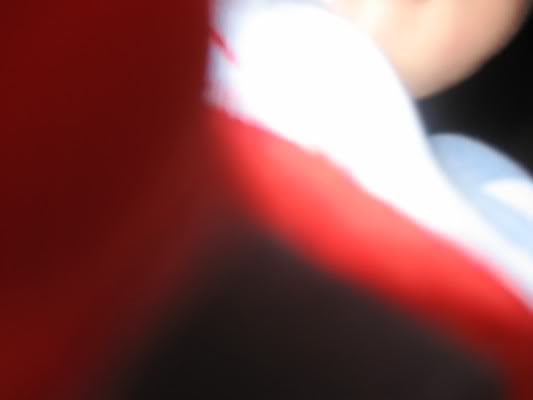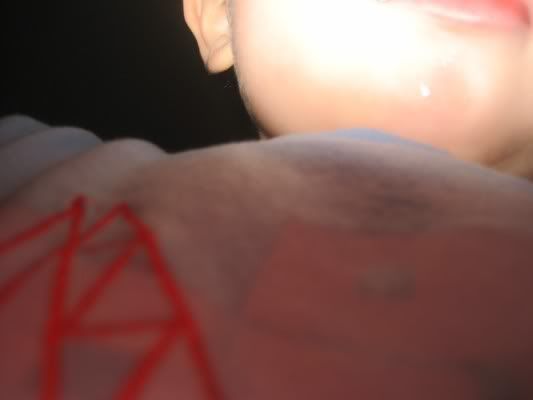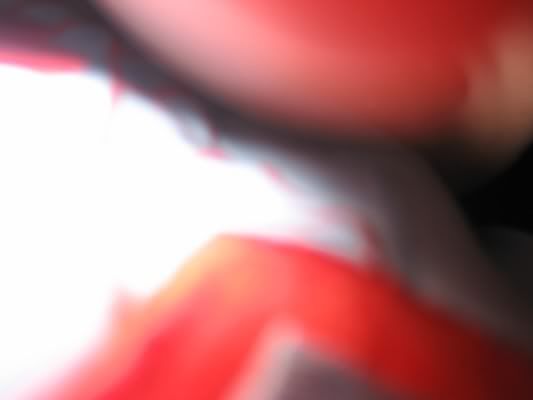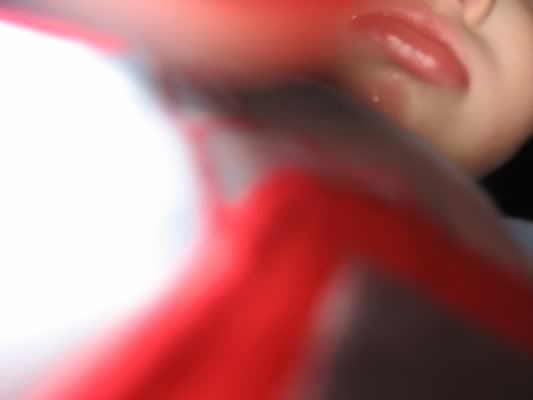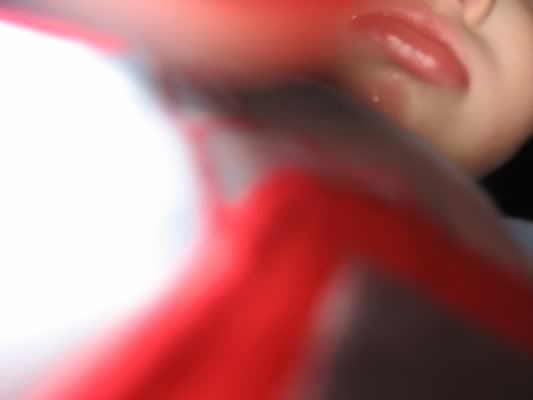 "We're sending you a photo message, Mommy, that you will find soon...that we are smarter than you think...and there are THREE of us!"
Scary.    :)